OUR STORY
Auto Spritze is a European (Continental) car specialist that focuses on Mercedes-Benz, Volkswagen, Audi as well as BMW cars
Established more than 18 years ago in 2001, Auto Spritze is a European car specialist that is equipped with 8 hoists and the latest equipment and technology to accurately diagnose any issues you might be facing with your car. Our team of professionally trained mechanics are able to provide quality repair and service for your car at a reasonable price point.
Auto Spritze believes in using genuine parts whenever possible. Therefore, you can be sure that the components and parts replaced are designed specifically for your vehicle, allowing it to return to its peak working condition.
---
CUSTOMER REVIEWS
Check out shorturl.at/ltKOZ for more reviews.
I have been sending my C200K to service at Auto Spritze for the past 12 years. Good quality, reliable people and
View More
Oh Yong Hwee
(Google)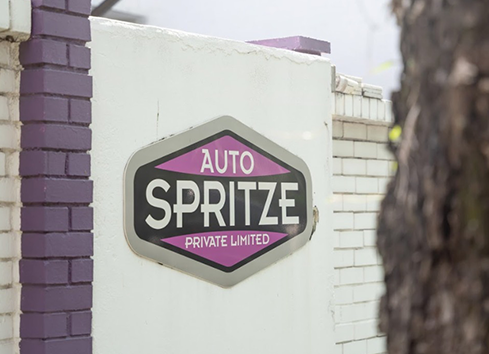 Excellent and professional services. Despite not having a pre-appt, Dennis was able to accept my car to
View More
Steven Foo
(Facebook)

Great job!
Thanks to Dennis and Autospritze. Who
View More
Melvin Mark Chia
(Facebook)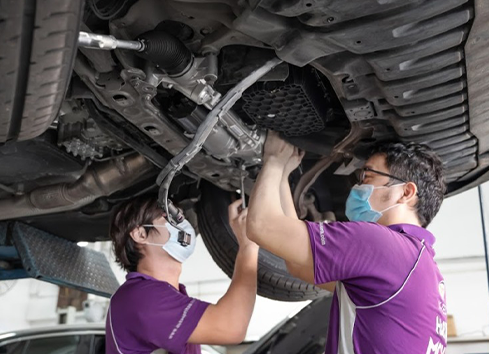 Brought my new car there. Very knowledgeable staff. And very helpful! Definitely not just looking to finish the
View More
Allon Lim
(Google)